The iconic KiMo Theatre offers a unique venue for quality entertainment in Downtown Albuquerque. A wide assortment of local and national acts to perform at this historic landmark. The restored movie house hosts a diverse mix of concerts, plays, ballets, artist discussions, movie screenings and more.
Address: 432 Central Ave. NW Albuquerque, NM 87102
View Map
Venue Contact: 505-768-3589
Box Office Hours: Opens two hours prior to a ticketed event and stays open 30 minutes after event starts.
For more information about the KiMo Theatre visit www.cabq.gov/culturalservices/kimo
Upcoming Events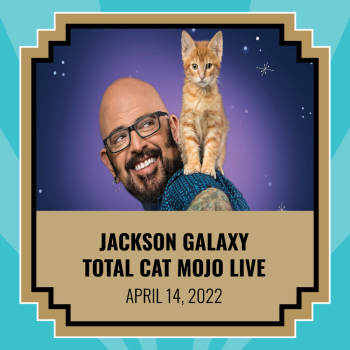 Jackson Galaxy
04/14 - 8:00PM
Star of My Cat From Hell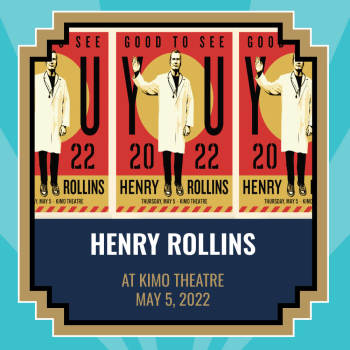 Henry Rollins:
05/05 - 8:00PM
Henry Rollins "Punk Rock icon. Spoken word poet. Actor. Author. DJ. Is there anything this guy can't do?